Pin It
#archives #tubes #shop #updates #spring
Hi everyone!! I have been one busy lil designer! I have been progressively adding past members area tubes to my archives area. This area is accessible to members or you may just purchase the archives content.
I have been adding more tubes to the shop, if you wish to purchase tube sets seperately.
I have also been creating new tubes for my current members area…
I have been creating new tubes. I've been working on faery things and spring things. I also enjoying adding to my older tube sets and updating them more by adding more colors to them. Those old but updated tube sets will be available on my archives page.a
I completely luv S P R I N G!!! Today the hubs and I went and bought some new planters, flower seeds. I can't wait to get started. Not so sure that will be today though. My carpal tunnel is absolutely horrible today. Really havent been able to do much with my left hand. It's starting to feel a bit better now, late in the afternoon… Maybe I'll get those seeds planted yet. *lol*
Have a wonderful Sunday everyone!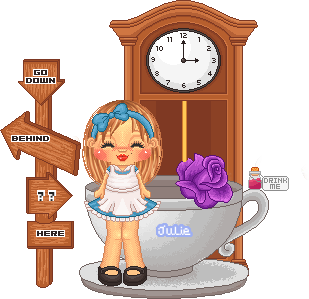 signature by me
Graphics purchased at
Mely's Arts
No Comments
for this post.