Pin It
I'm so excited about my new theme – Cherry Roses. I've decided to add it to the members area. I will be only be adding themes to the members area that I have created the templates to. I will be offering Cherry Roses in other themes as well. I really like the adorable cute graphics! Almost tempted to change my theme!! *lol*!!!
Cherry Roses costs just $7.00 if you would like to purchase it. Or you can download it when you join Faery Charm members area.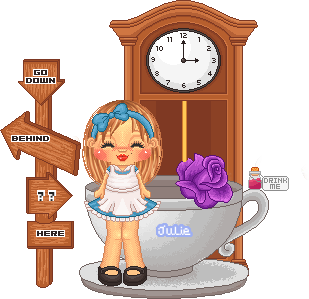 signature by me
Graphics purchased at
Mely's Arts
No Comments
for this post.